Anyone who wants to bring design into their home, who likes the charm of used design furniture and lamps, made by internationally renowned designers, who loves design classics can indulge at IDEO. In Berkel en Rodenrijs, close to Rotterdam, IDEO Design offers a wide range of second-hand designer furniture for interior and office design.
It was the iconic office chair by Charles and Ray Eames, designed in the 1950s, with which my father started his collection of second-hand designer furniture in the early 1990s. As a buyer of furniture for the government, he had discovered how many beautiful chairs have been designed and so he came up with the idea of starting a chair museum.
About seven years later, IDEO emerged from that idea. My father's hobby became my company in used furniture from famous designers. The museum has never become reality.
Because what to do if you want to open a museum? Then you collect one chair of each model. The seats that my father bought often came, to our home in The Hague, as a set of four. Soon our home was full of all kinds of possible versions of the Eames chair and other pieces of furniture from renowned designers, even my bedroom was used for storage.
My father often had three chairs too many for his ever-to-be-realized museum; he only needed a single copy of a design to create an overview of design classics. He started – with my help – selling his surplus of seating furniture.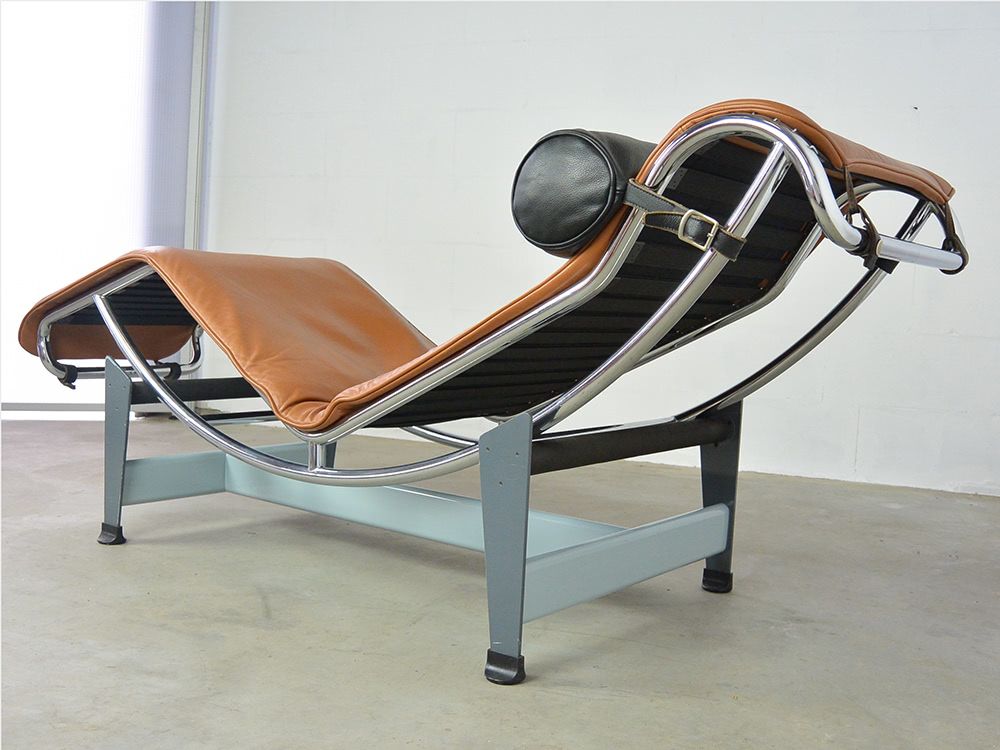 In the meantime, I had been sleeping in design for years and had become infected. My dream was to be able to tick off every seat in the book "1000 Chairs" – an overview of 200 years of chair design by around 400 designers – check, check. Although ultimately not for ticking off the list, but to offer design lovers classic design furniture for a great price.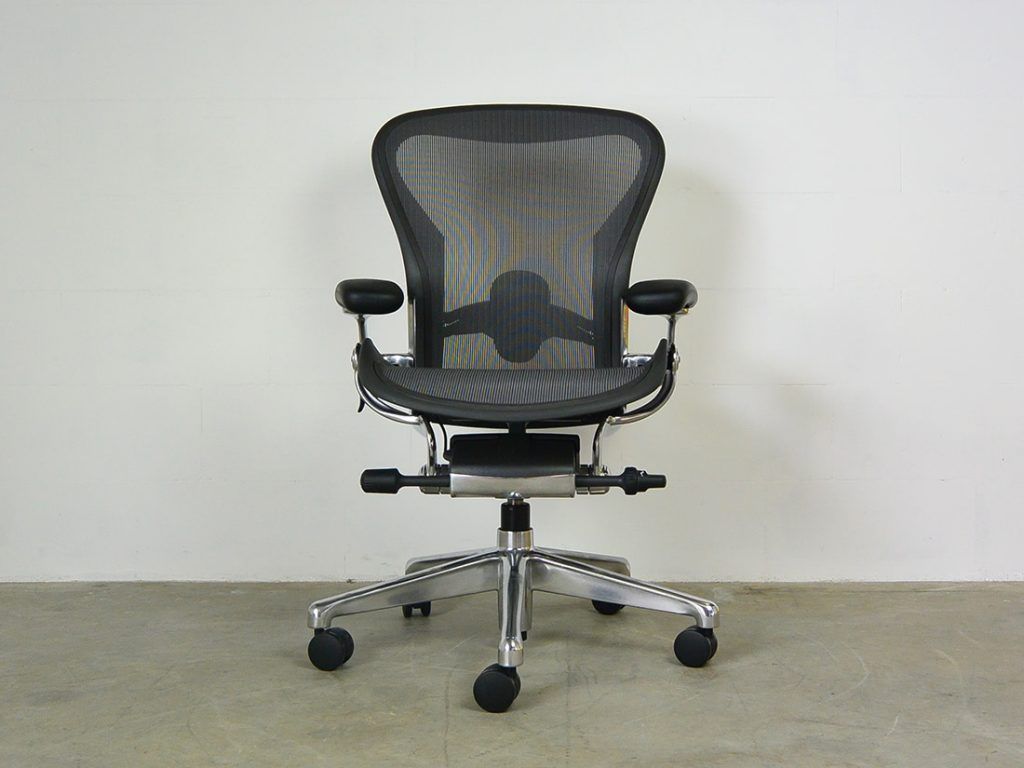 And now, some 23 years later, the IDEO warehouse in Berkel en Rodenrijs, near Rotterdam, is packed with design furniture. From the LC4 Chaise Longue by Le Corbusier, to La Chaise by Charles and Ray Eames and the ergonomic Aeron chairs by Bill Stumpf and Don Chadwick. The Eames office chairs are still loved and sought after.
My search for solid and innovative but affordable design continues. High on my wish list is the Wooden Chair by Marc Newson and the CH07 Lounge Chair by Carl Hansen.
When these are available at IDEO, you will be the first to know.